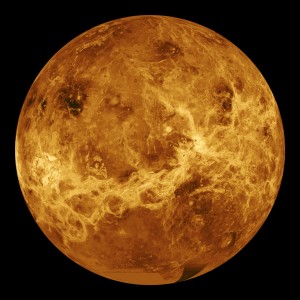 It's Friday. Here's some stuff. Anyone tells me what the picture that goes with the post means you'll get a prize. It's that simple.
Patrick (who takes the time):
World Cup starts today! Here comes the soccer science.
Sport Club Stats is a great site no matter what sport you follow, but if you click on the "Football (Soccer)" tab you can see the odds of your favorite nation getting out of the group stage (including graphs). After games are played the odds will automatically update. It's so cool! It also looks like you can add your own amateur recreation leagues (your work's softball team for example).
Know that you could bend it like Beckham if you just knew the physics? Well here is your chance; no more excuses. http://www.soccerballworld.com/Physics.htm
And here is video of Roberto Carlos' great bending free kick mentioned in the article.
http://www.youtube.com/watch?v=-t5MF7NRQh4&feature=related
Jacob (moving up in the ranks):
Scramjets are one of the "holy-grails" of air-breathing propulsion technology (along with Pulse Detonation Engines), so every time a successful test flight occurs, we inch a little bit closer to developing the technology into a useful form, and aerospace engineers pee their pants just a little.
Experimental 'scramjet' sets hypersonic record as it flies at six times the speed of sound
Charlie (That's Dr. to you): Was busy defending his dissertation so we'll give him a pass for this week.
Ryan (who is distracted): I've started watching the West Wing. You should be too. Click on the image below. Go buy it then lets talk about. Ready? Break!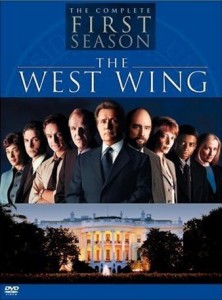 Ben (whom we've lost, keep an eye out): He was last seen at the meeting of the Canadian Association of Physicists, which kind of counts as a link and you can look at it French. Are those even words? I think this is an elaborate ruse.
See ya Monday with a new episode.