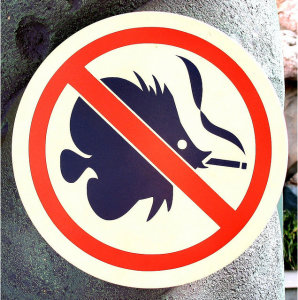 It's that time of the week again.  The Paleopals stand united against boredom as a part of the Great American Link Out. Go click on something interesting.
Ryan goes first because he's had this one planned for weeks:
Show favorite artist Brynn Metheney has a Morae River show opening near LA this weekend. Go, enjoy, and play Episode 12 of Science… sort of loudly on your boombox in the gallery.
If you can't make it go buy the woman's book or a sweet t-shirt.
Patrick:
Soccer has history in America?
Slate article: read it as a follow up to my post from last weekend. http://www.slate.com/id/2275154/
Ben:
check out this stew of good metaphors, explanations that miss the mark, and gratuitous attempts at using pop culture to keep the readers awake. http://www.telegraph.co.uk/science/8141780/Antimatter-captured-by-CERN-scientists-in-dramatic-physics-breakthrough.html
Jacob:
So this may come as a shock to those of you who feel comfortable flying on commercial aircraft, but up until now the FAA did not require commercial aircraft to keep track of corrosion or cracks in the structure.
http://www.cnn.com/2010/TRAVEL/11/12/fatigue.damage/index.html?hpt=T2
As aircraft get old, the metal parts begin to "fatigue", and form micro-cracks that can grow into larger cracks, or increase susceptibility to corrosion. The study of "Fatigue and Damage Tolerance" addresses these effects, and attempts to predict crack and corrosion growth to stochastically estimate the "safe life" limits of the aircraft.
TL;DR OLD AIRPLANES ARE OLD AND NEED TO SEE THE DOCTOR MORE OFTEN.