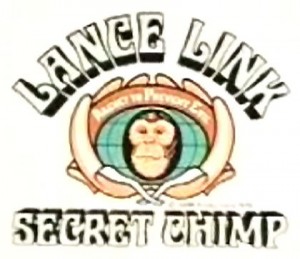 Today we have a wonderful list of thoughtful internet tidbits for your viewing pleasure, or you can go join the ruckus on Ryan's Centaur post.
Speaking of Ryan:
This is a quick clip The Late Late Show where Craig Ferguson speaks with Dick van Dyke. I won't use a video every week but this is a must.
SPOILER WARNING: One time van Dyke was surfing, fell asleep, woke up far from shore and was saved by a pod of porpoises. Seriously, watch the clip.
Ben:
Last time i was in new york city visiting my sister, i tried to get everyone interested in visiting
it's a secret subway station!
but they didn't want to, and now the whole internet knows about it :(
Jacob:
So did you guys hear about the unidentified missile launched off the coast of California last week? Lol are you west coast hippies gullable.
http://blog2.bahneman.com/content/it-was-us-airways-flight-808
That same flight happens LITERALLY EVERY DAY! However, since fifty photos
of the same contrails daily aren't enough, I'm sure this isn't the last we've heard of this…
Patrick:
We often skirt the topic of religion on the podcast.  For most of us it's pretty much a non-issue and we don't see the point in getting people riled up.  However, this a blog, totally different story.  I've been working on getting John Allen Paulos on
f to talk statistics and general lack of math knowledge among most of the population.  He covered this topic in a book called Innumeracy.  Turns out he writes about religion too; He has a book called Irreligion. You can read the