Tag Archives | Dark Matter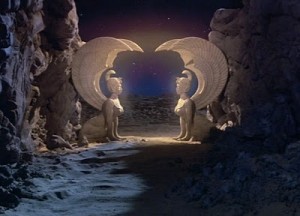 The blog's back and so is Link Day.
Here's what the Paleopals learned from the great interweb oracle this week…
Continue Reading →


Hi everyone, ben here! I'm trying to experiment right now with a NEW MEDIUM:
SCIENCE INFOCOMICS.
we're going to do our best, guys. I'm going to try to get better pens, and find some better paper as we go. So without much more rambling:
DARK MATTER: It's not hocus pocus.