Why hello there Paleo-Posse! Long-time, no-see!
It's Jacob here! Back from an extended vacation from the blog. In case you missed it, I got married, went on a not-long-enough honeymoon, and now I'm back to the grind. Did you miss me? I missed you!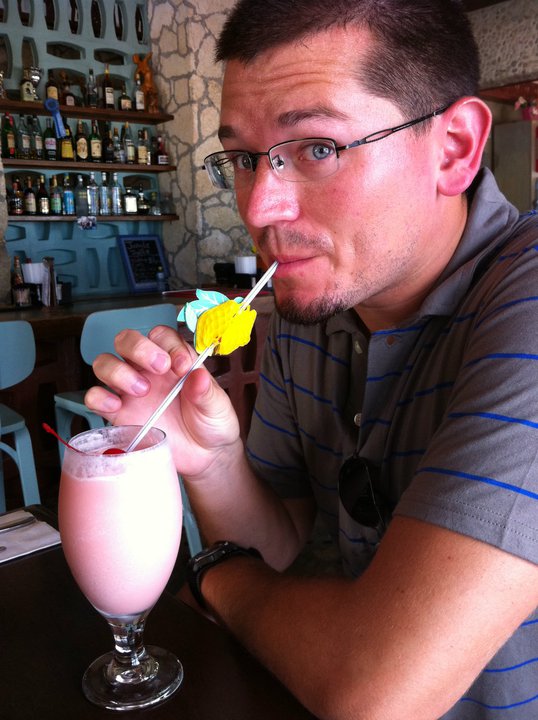 Thankfully the Caribbean is full of fruity drinks that helped me keep the urge to supply SCIENCE to the Paleo-Posse in check, at least while I was on my honeymoon.
Unfortunately, a disaster is about to impact fruity drinks everywhere!!!
HIDE YA KIDS! HIDE YA WIFE!  AND HIDE YA HUSBAND CUZ THEY BE MIXIN DRINKS IN IMPROPER PROPORTIONS OUT HERE!!