As some of you may be aware, I'm a fan of video games.  As a working adult, I don't get to play as many as I would really like, and well… games ain't cheap!
So this weekend I had a glorious idea which will fulfill my need to play a wide variety of games without being a burden on my oh-so-limited free time.
And here it is: Every other Sunday, I will be playing 1 or 2 game DEMOES, and transmitting my experiences directly into the collective brain-matter of the PaleoPosse!
So what are you waiting for? Let's do this! Today I'll be reviewing the demo for Epic Games' new IP, BulletStorm.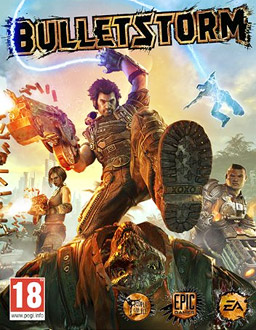 Continue Reading →