lottery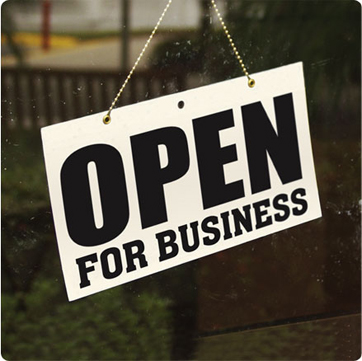 Ok, it's not actually Paleo at all, since we're talking about what's happening in the future. Regardless, we figured y'all might like to know what's in store for ya each day as you visit our humble Paleocave. We've quite the lineup in store and we think you'll enjoy our varied topics.
Monday:
Patrick or Charlie will write something and post it! It'll be like a real blog! They're gonna alternate each week starting next week. And it's gonna be… probably pretty cool.
Tuesday:
If you listened to Episode 37 you heard us introduce our newest Paleopal Jacob! Tuesday's Jacob will bringing the engineering in a way no Paleopal before him has or could. Show him your love and support, won't you?
Wednesday:
Ryan is covering hump day. Probably a bad idea. He's not really a morning person. Everyone remind him to write these before it gets too late on Tuesday or we'll see some serious vitriol.
Thursday:
Who better to handle the day dedicated to the mighty Thor than Ben! Physically he is the largest of the Paleopals (we think, he's never left his ice cave long enough to be measured) and he'll be bringing his usual brand of silly science to bear here each week.
Friday:
Roundup! Quick, simple and to the point. We'll each toss up something we think you'd like to know about. A cool story that didn't make the show, a song we think you'd like, even a funny t-shirt. A few quick clicks and we'll get you into the weekend going strong.
Something else you'd like to see here on the blog? Let us know! Drop a comment on this post or e-mail us at paleopals@sciencesortof.com