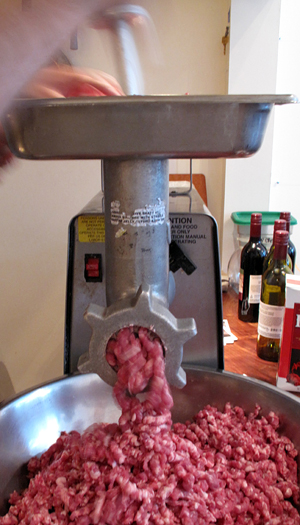 If you've listened to Episode 41, which just went up, you'll have heard Jacob make a comment about how much of a shambles our operation is. And he's right. What you listen to each week is the floating head of the great and terrible Wizard named OZ. But I figure you guys might be curious for a bit of a backstage look behind how Science… sort of gets made.
It starts off early in the week, maybe late in the previous week if we're on top of it. I send out a frantic e-mail saying something along the lines of "OMG how are we gonna find time to record this week?! Who are we gonna talk to?! What if my microphone gets stolen by gypsies?!" Patrick and Charlie generally ignore this e-mail, so I send out another one attempting to mandate a date and time to record, with mixed results. Obviously, adding an interview into the fold complicates matters, but once it's set then all that remains is to make it to Skype on time with a decent drink in hand.
We record for about 2 hours. Why so much longer than the actual show? Lots of times Charlie hasn't seen the trailer so we have to wait while he watches. Normally I'm the only one with a PaleoPOW ready to go so we coordinate that while "on-air" too. By the time we're finished with the actual recording I've had a few drinks, its late and I don't want to start editing. Patrick and Charlie send me their files and I go to bed.
A few days pass.
Oh no! It's Sunday and I have to edit! I start editing the show, get through as much as I can before the tedium really sets in, and promise to myself (and to you, the PaleoPosse) to finish it early on Monday. Monday dawns, I edit like a mad fiend. Then the show has about a half hour's worth of crunching and compressing to go through. Sometimes the finished show is over a gigabyte before conversions. The magic of technology, right? Then I bug Charlie to help me figure out the music selection, put in the music, edit the id3 tags and the final product is ready to go.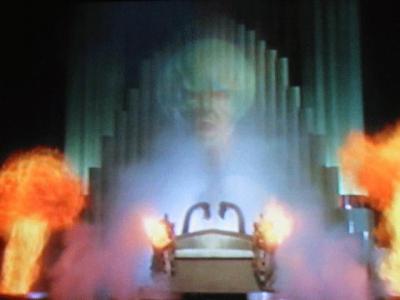 We host the mp3 files with a service called Libsyn, I generally upload the mp3 through an ftp server and write up some show notes with time stamps and a set list for the music. I put all this up on Libsyn, being sure to make at least one mistake, then upload the lot if and then I'm off to iTunes! I immediately download the show to check for mistakes in the show notes. Make no mistake, there is always a mistake. I then dash back to Libsyn and edit the bugger, delete the episode I just downloaded, and download it again. I often wonder how many people manage to snag the show with the mistake still in there. Maybe one day those files will be collector's items and worth their weight in gold (Fun fact: mp3's are weightless). Then I'm off to the actual website.
Once I'm at sciencesortof.com I log in through the backdoor and start crafting the post for the episode. This means putting in the show notes but also adding images and links to anything and everything I can think to include. It takes longer than you'd think. I usually forget something here too, like tags, direct download link or embedding the flash player; which means more post-posting repairs.
As soon as I get the post up I'm emotionally drained and running on pure coffee which has turned my stomach into a sack of angry acid waiting for vengeance but there are few things left to do: Facebook and Twitter. I throw the link up on those suckers so fast your head would spin. Then I'm done. I breathe a sigh of relief that I survived another week of this show. Then open my e-mail program to ask Patrick and Charlie when they want to record the next one…